Digital marketing in the UK has boomed and now there are lots of job opportunities available. But is it a good career? Let's begin by first looking at what digital marketing is. Marketing has the objective of making you aware of a product and making you want to buy it. This is why businesses spend so much money on advertising and marketing because it brings new customers.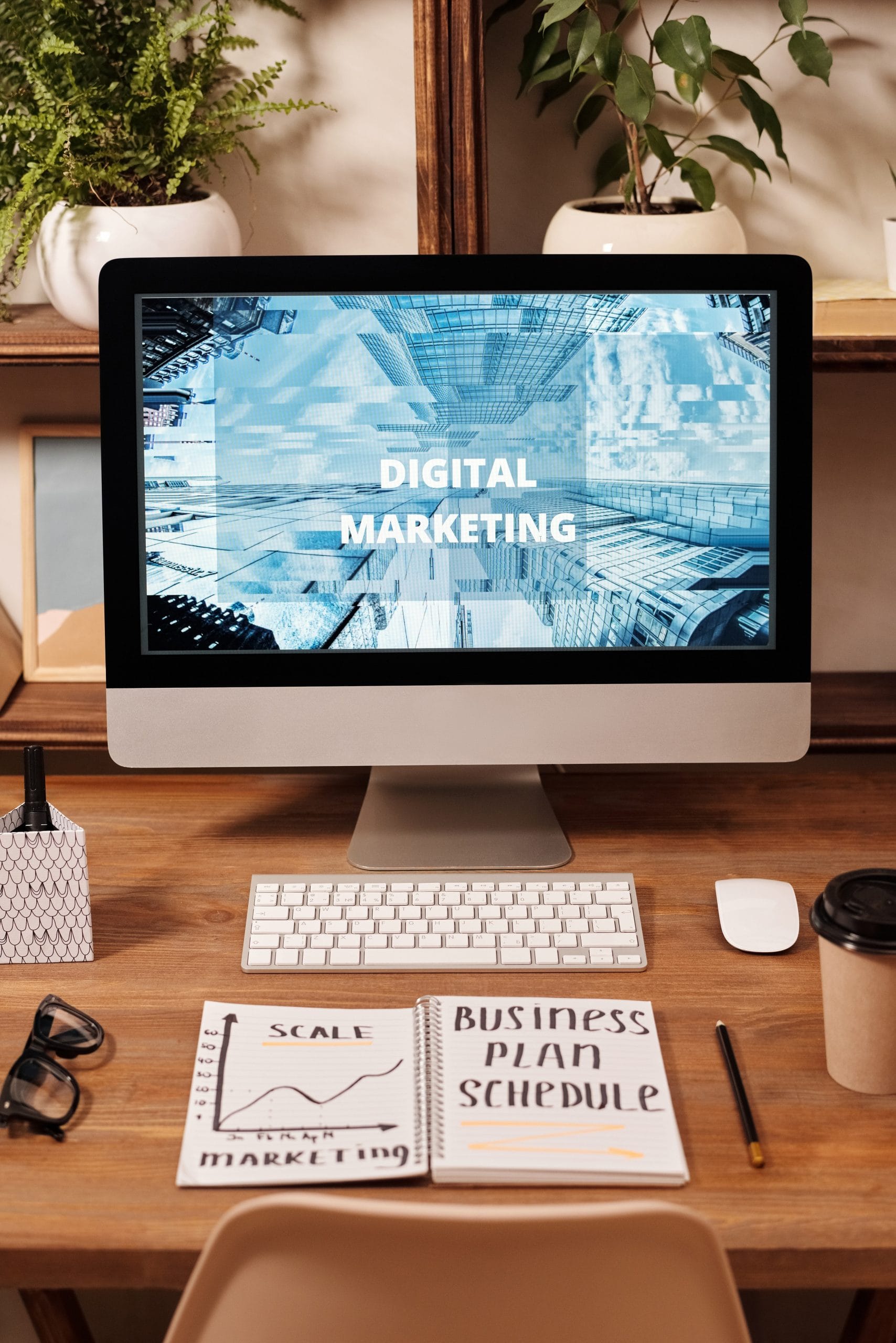 How has marketing changed?
Digital marketing comes in because now people are on the internet more than ever before so companies have to adapt from classic advertising on the TV to digital marketing. These ads are made for your computer, phone, or tablet screen. The right skills and knowledge are needed to be seen above the competition which on the internet is endless so now businesses need digital marketers. 
Digital marketing in a nutshell
To engage customers on the internet, a digital marketer needs to be creative. As a professional, you will see these sectors in digital marketing. 
Social Media
Email  
Copywriting
SEO (Search Engine Optimization) 
E-Commerce
Web Design
SEM (Search Engine Marketing)
Technology such as Artificial Intelligence 
Web Development
Marketing Strategy
You will come across these and many more too. As a professional, you will not be expected to know about all of these but you should know and be able to confidently take control of at least three of the sectors. 
Advantages to a career in digital marketing in the UK
Versatile – With marketing, you don't just learn one thing. You can learn new skills and switch paths quite easily if you choose to. It means you can learn on the job to build up your skills. You will also work with lots of different people. 
Train when you choose – You can train when you choose and you can even take courses while you're at home if that is where you work. There is also the option to volunteer with some blogs and companies to train and to build your portfolio. 
Secure – The digital world offers job security.  This industry is always changing and even when the world was shut down digital marketing continued. There is always a new opportunity on the horizon because this industry is large with lots of roles and you can access them all.
Work remotely – This field allows staff to work remotely or in the office. You can be a freelancer or a remote employee which gives you the freedom to work where you want. 
Control your earnings – With different skills and experience, you can discuss salary especially if you are freelance. 
You can be creative – Digital marketing can be very creative. Writing and designing are some of the creative fields that you can choose. 
 Disadvantages of working in this field 
We have only really come across one and that is that digital marketing is competitive. So, sometimes it can be difficult to get started so you need to stand out.
In conclusion
A career in digital marketing in the UK can be very rewarding, fun and it can earn you a good wage. You should always keep learning to stay on top of the game.